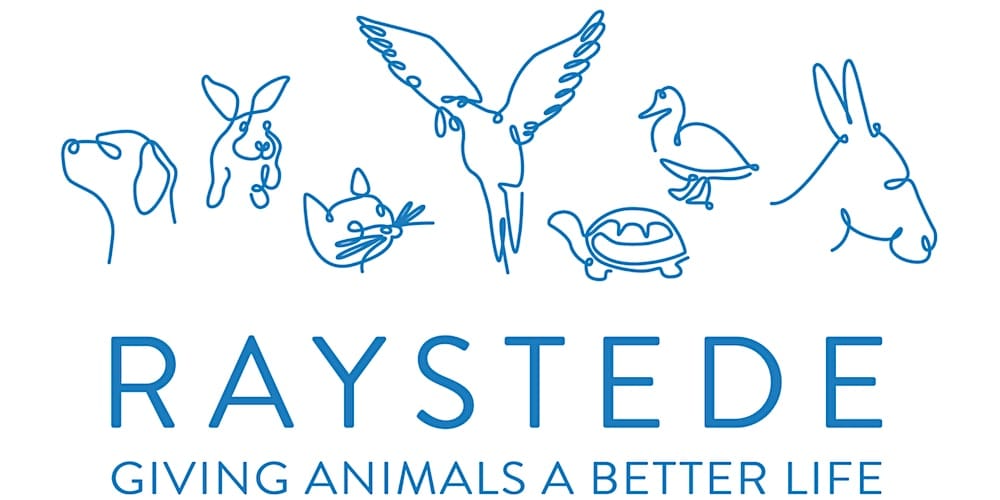 Guinea Pig Awareness Week, or GPAW, is a week of activities dedicated to improving the health and welfare of guinea pigs. Throughout the week, we'll be exploring what it means to be a guinea pig owner and share some top tips, uncover interesting facts and, of course, post lots of great photos!
Endorsed by the British Veterinary Association and British Small Animal Veterinary Association, we will be covering the five welfare needs of our guinea pigs.
For this jam-packed week of activities, we are supported by five animal welfare charities: Blue Cross, RSPCA, Wood Green Pets Charity, and Raystede Centre for Animal Welfare.
GPAW will be back in September 2024!
Be the first to know the GPAW news!
This year promises to be better than ever for Guinea Pig Awareness Week. There'll be free GPAW packs to download for owners, vets, rescue centres, and retailers. In the packs will be a wealth of materials, including the Perfect Piggies Programme, how to run your own GPAW campaign, guides to all things guinea pig, and more!
Want to be the first to hear all the GPAW news? Register for our reminders today.